Paul Van den Bulck first independent chairman of the RBFA
Today the Board of Directors of the RBFA unanimously elected Paul Van den Bulck as its new chairman. He will be seated for the term of 2 years.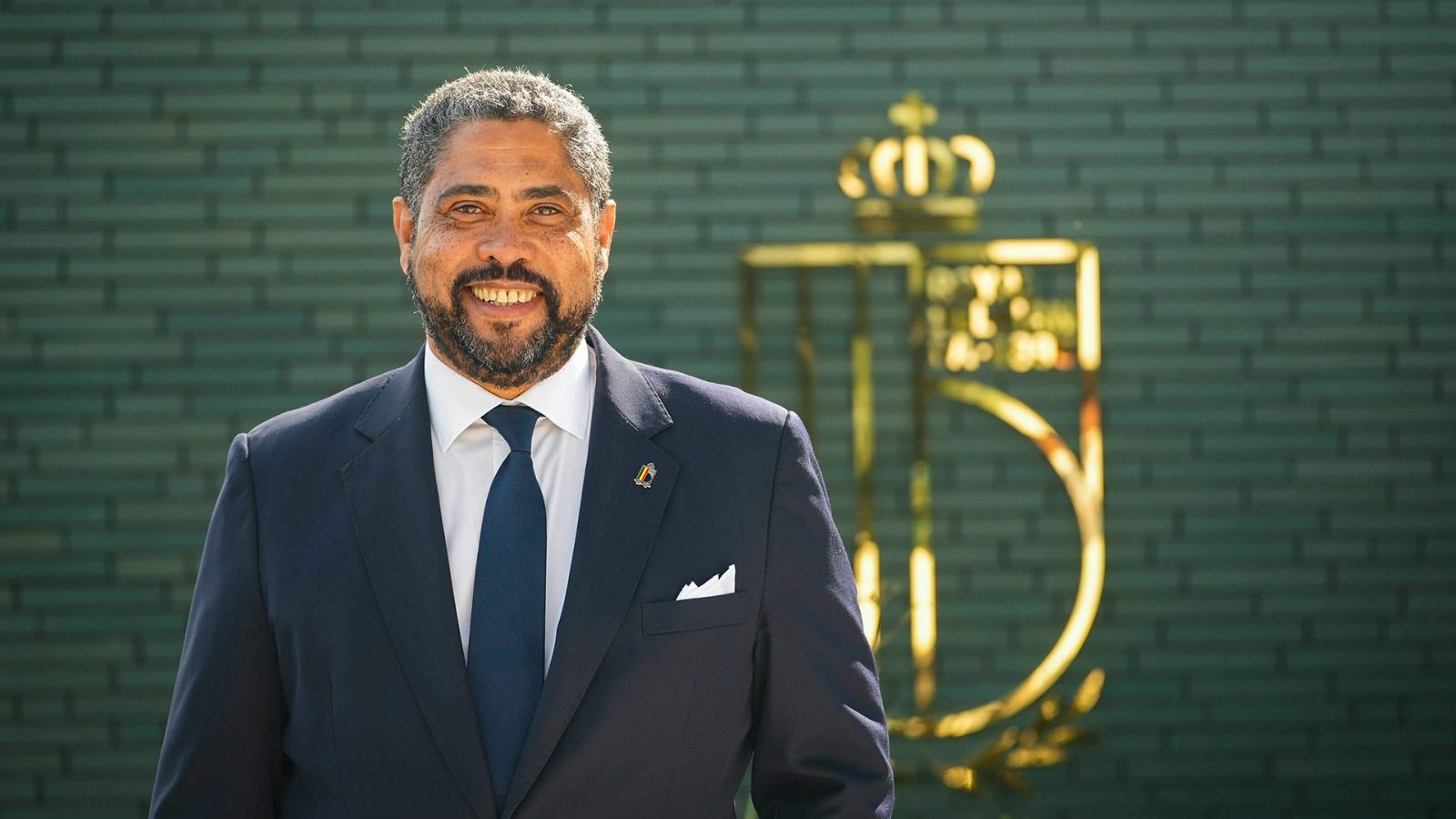 Paul Van den Bulck is the first independent chairman of the Belgian Football Association. After the introduction of independent board members in 2021, this is another milestone in the process of good governance at the Belgian Football Federation, which started almost 4 years ago.
Paul Van den Bulck is 57 years old, trilingual (French, Dutch and English), a lawyer at the Brussels and Paris Bar and a certified mediator. Just one year ago, Paul Van den Bulck joined the Board of Directors of the RBFA as an independent director, together with Pascale Van Damme. ​
"I have used this time to get to know the RBFA in all its facets and its different bodies thoroughly. The conclusion that I have drawn from the exercise of my mandate and from these meetings is that our federation has been positively transformed in many respects. This is due to the priority given to good governance. Moreover, a radical cultural change has taken place, especially in the areas of integrity and diversity. Finally, despite COVID and other obstacles, our federation is now financially, commercially and sportingly healthy and successful. It is in this very special context that the construction of our magnificent sports and administrative centre in Tubize was successfully completed. This centre perfectly symbolises the transformation of the RBFA."
​Paul Van den Bulck, chairman of the RBFA
"I would first of all like to thank Robert Huygens for his presidency over the past year. Robert never wanted to seek the spotlights, but he was - to put it in football terms - an absolute stronghold behind the scenes. With its unanimous choice of Paul as the first independent chairman, the Board of Directors is now sending another important signal that the Football Association has definitely entered a new era as a modern, transparent organisation with integrity. With his personality and expertise, Paul has the perfect profile to connect inside and outside the world of football and allow the RBFA to grow further."
​Peter Bossaert, CEO of the RBFA
The following persons have been appointed as vice presidents: Michael Verschueren, Marc Van Craen and Philippe Godin.